What's New
Read the latest EHS Lab News to get informed on new topics for the University Community. 
Two new ICON courses have been developed and are now required for specific audiences.  In addition, two courses which were previously recommended for laboratory staff are also now required as part of the general safety training coursework.
Learn More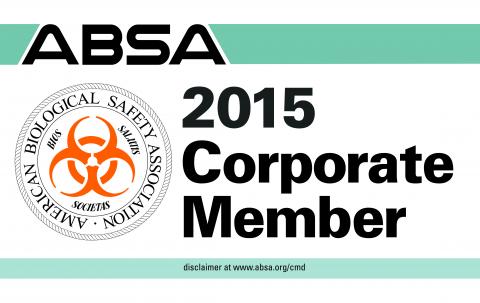 "The name and ABSA Corporate Member logo of ABSA are the sole property of the American Biological Safety Association, Inc., and ABSA does not endorse any activities, materials, or products marketed by this company or organization."