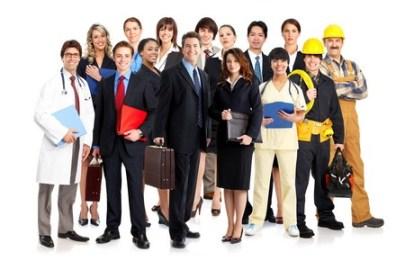 Steven Paulsen
Occupational Safety Manager, 335-9555
John Anderson
Occupational Safety Specialist, 335-9549
Justin Newnum
Occupational Safety Specialist, Industrial Hygiene, 335-9554
The Occupational Safety Section provides services to a broad range of occupations on campus.  Its focus is on people and how they interact within their workplace in regard to occupational safety and health.  Its programs and services are designed to evaluate job hazards and help individuals and departments reduce or eliminate these hazards and comply with state and federal occupational safety and health regulations.